About us
Our factory was founded in 2002. The production facilities of Aqua Rodos occupy an area of more than 45,000 m2 located in the city of Slavuta, Khmelnitsky region. Here, since the company was founded, we have been producing flawless collections of furniture for bathrooms, furniture for living rooms, bedrooms, children's rooms, hallways and kitchens.
Today, our company is one of the largest furniture manufacturers in Eastern Europe, with a production capacity of more than 60,000 units of finished goods per month and a warehouse program exceeding 200,000 units.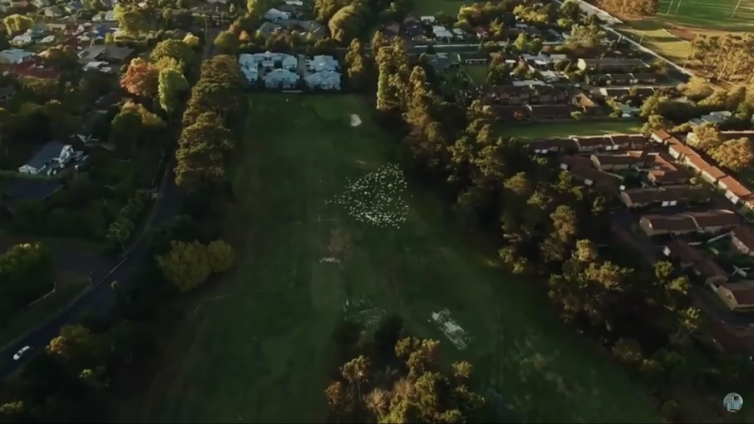 The offices of Aqua Rhodes are located in
Our agents and dealers work in
Austria
Azerbaijan
Armenia
Belarus
Great Britain
Hungary
Germany
Georgia
Canada
Kyrgyzstan
Latvia
Lithuania
Russia
Estonia
Moldova
Romania
Slovenia
USA
Tajikistan
Czech Republic
Why us
Quality
For more than 15 years, we have been providing our customers with a quality product while staying on track
Reliability
We only use eco-friendly, certified materials from European manufacturers
Design
Stylish and impressive design, taking into account the features of the modern lifestyle
Guarantee
All production meets the requirements of GOST 16371-93 and has a warranty period of 2 years
Materials and fittings are the foundation of any high-quality product. We are extremely attentive to the choice of suppliers in terms of meeting the highest requirements. Our production uses exclusively environmentally friendly, certified materials produced in Europe.
"Aqua Rhodes" maintains fruitful cooperation with many Austrian, German, Italian, Belgian and Czech companies.
In the manufacture of furniture, we use moisture-resistant and resistant to temperature fluctuations particleboard and MDF "Egger" (Austria), "Kronospan" (Czech Republic).
Furniture details are coated with materials that can achieve not only a flawless appearance, but also, more importantly, durability.
Mirrors and mirror elements are practically not affected by moisture due to silver-based amalgam coating.
We use high-quality edging materials (PVC, melamine and veneer) from the leading German manufacturers Rehau and Döllken.
Italian Kemichal paints and varnishes provide furniture parts with resistance to high humidity.
At the factory, we apply sandblasting to the mirrors to give them an additional aesthetic effect.